Master of Malt asked me to create for them a demonstration and promo of their end of year, Whisky Santa promotion.
An Early storyboard, many reiterations followed.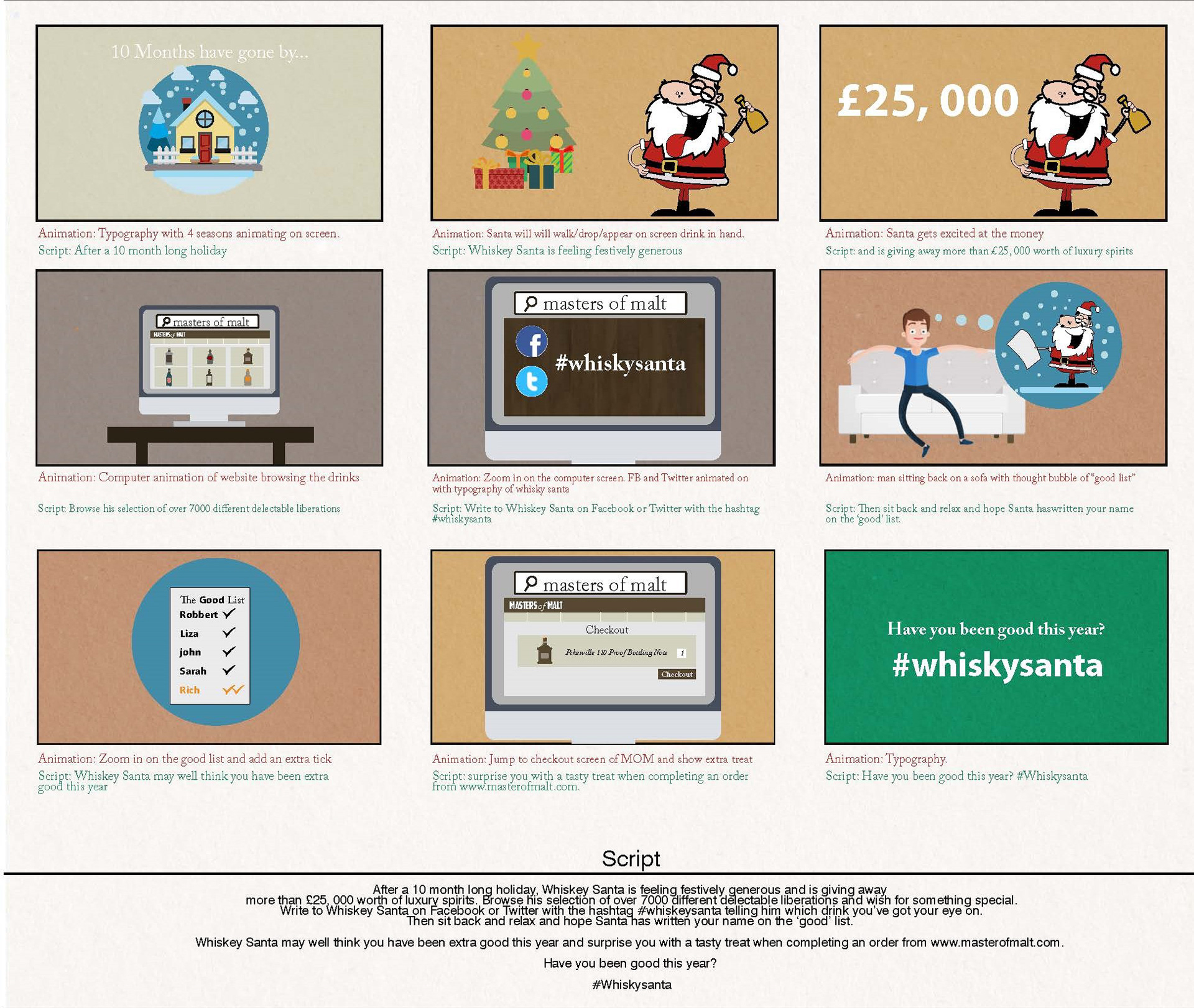 Some early examples of what Santa could potentially look like. The client decided to take a whole new route.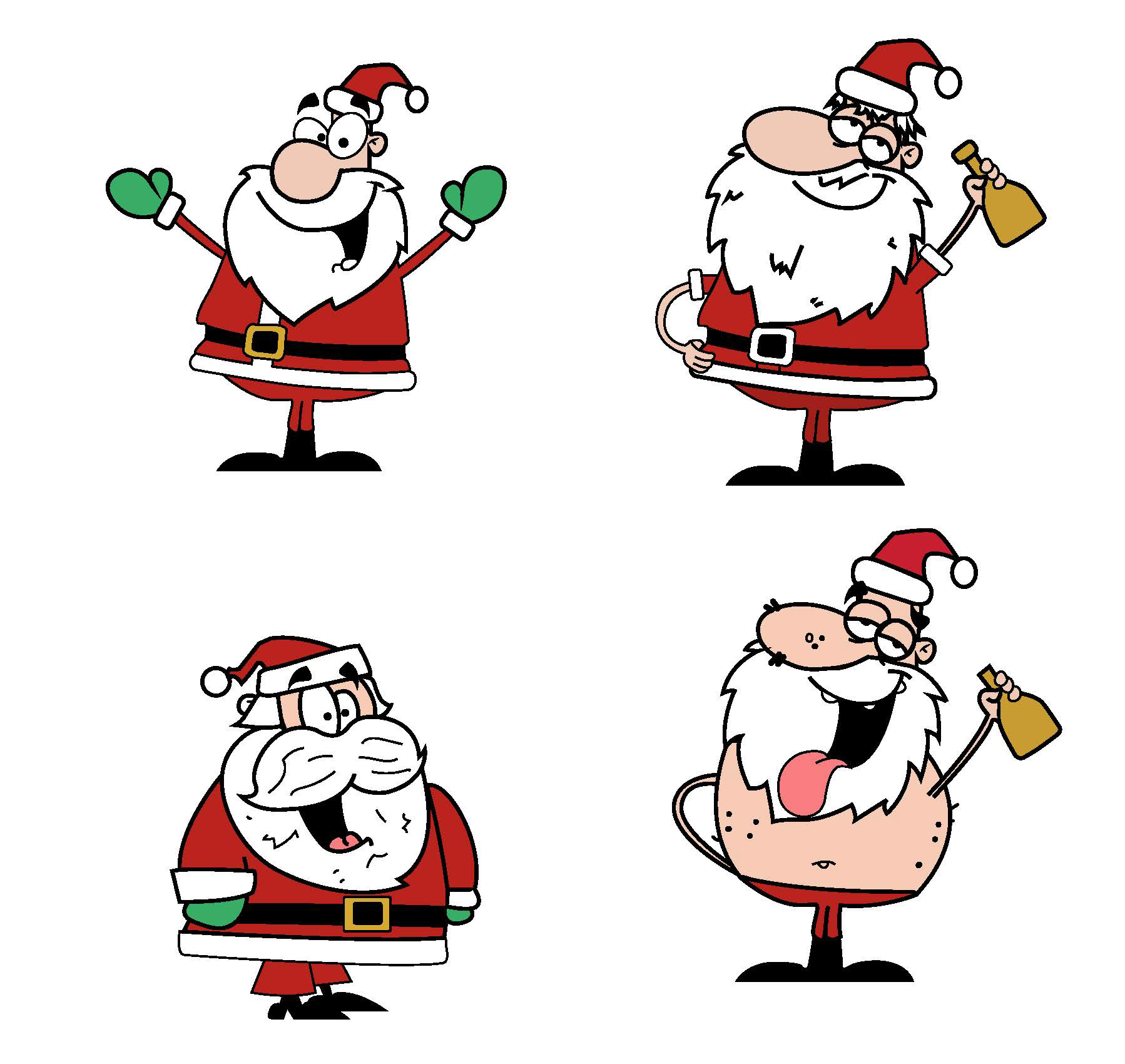 Showing the client potential texture options. They were quite specific about wanting a textured animation.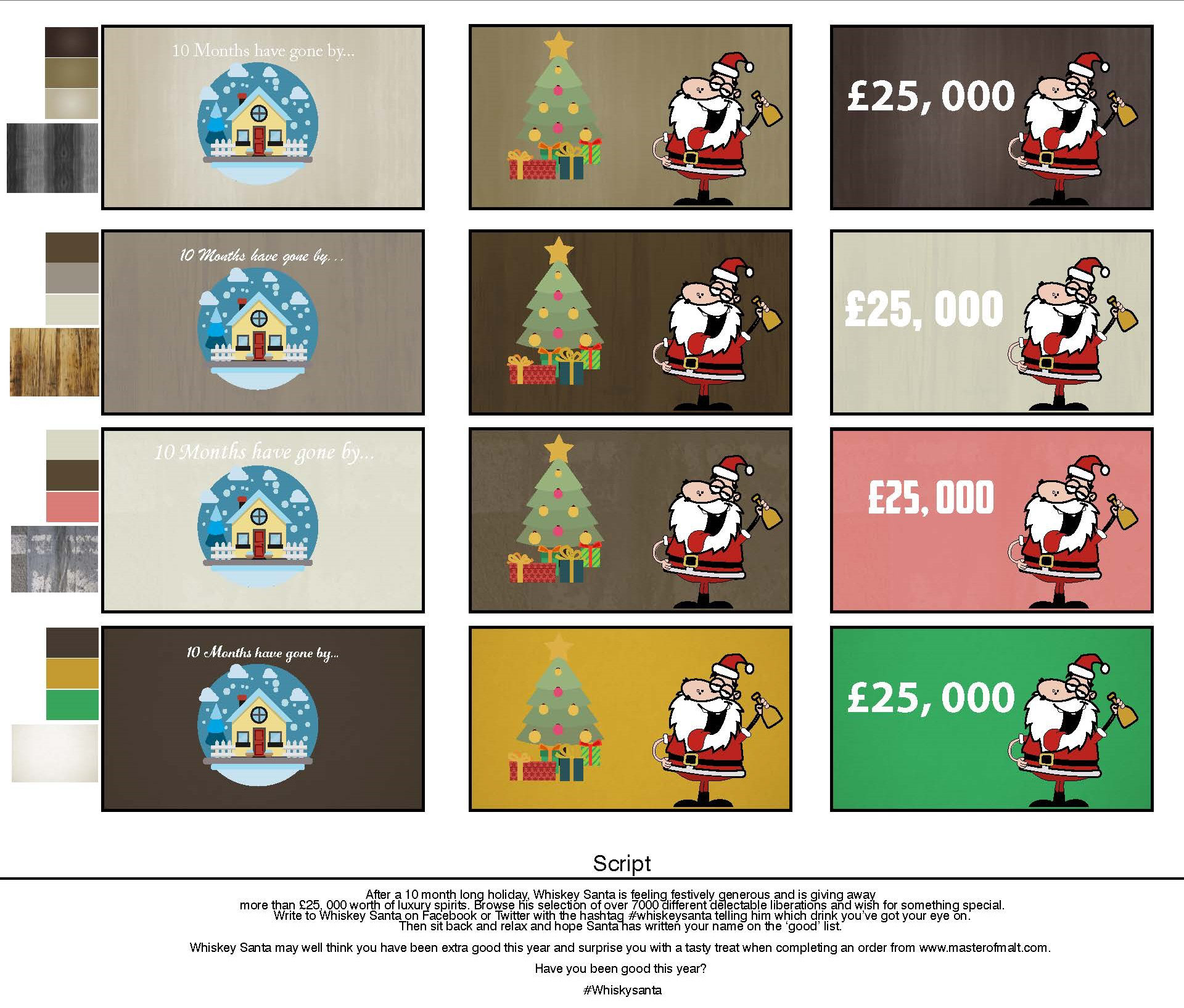 A later storyboard, which the client was much happier about.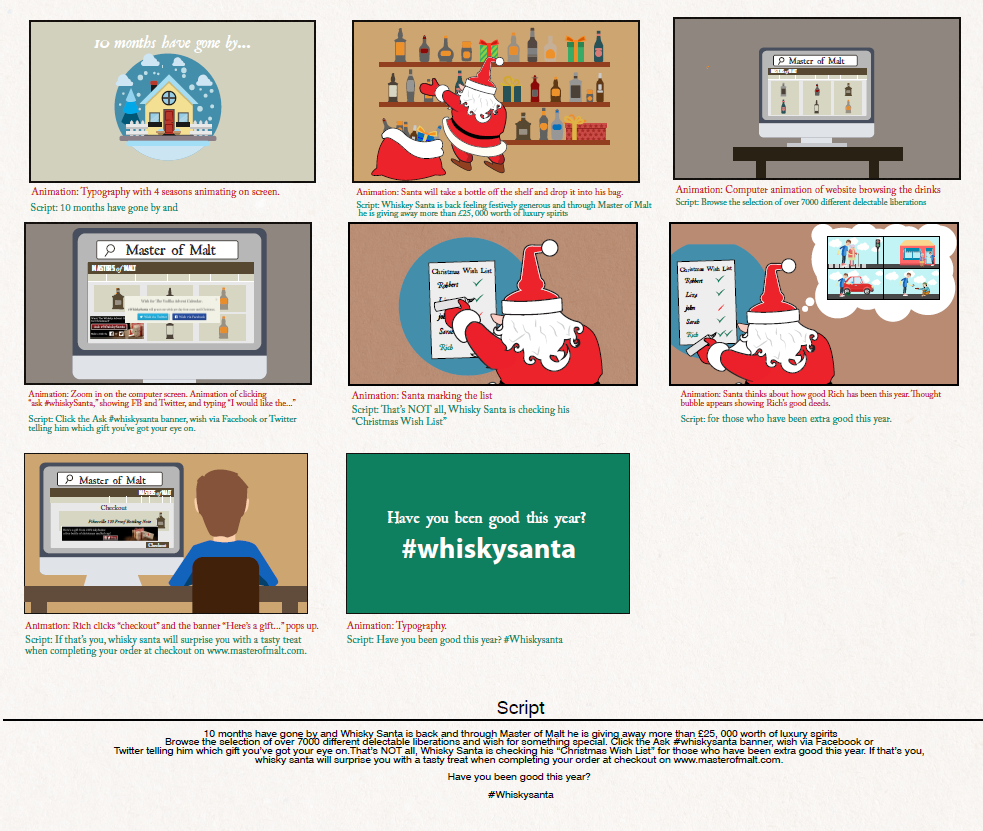 Some style frames of the animation.